Best Summer Sunglasses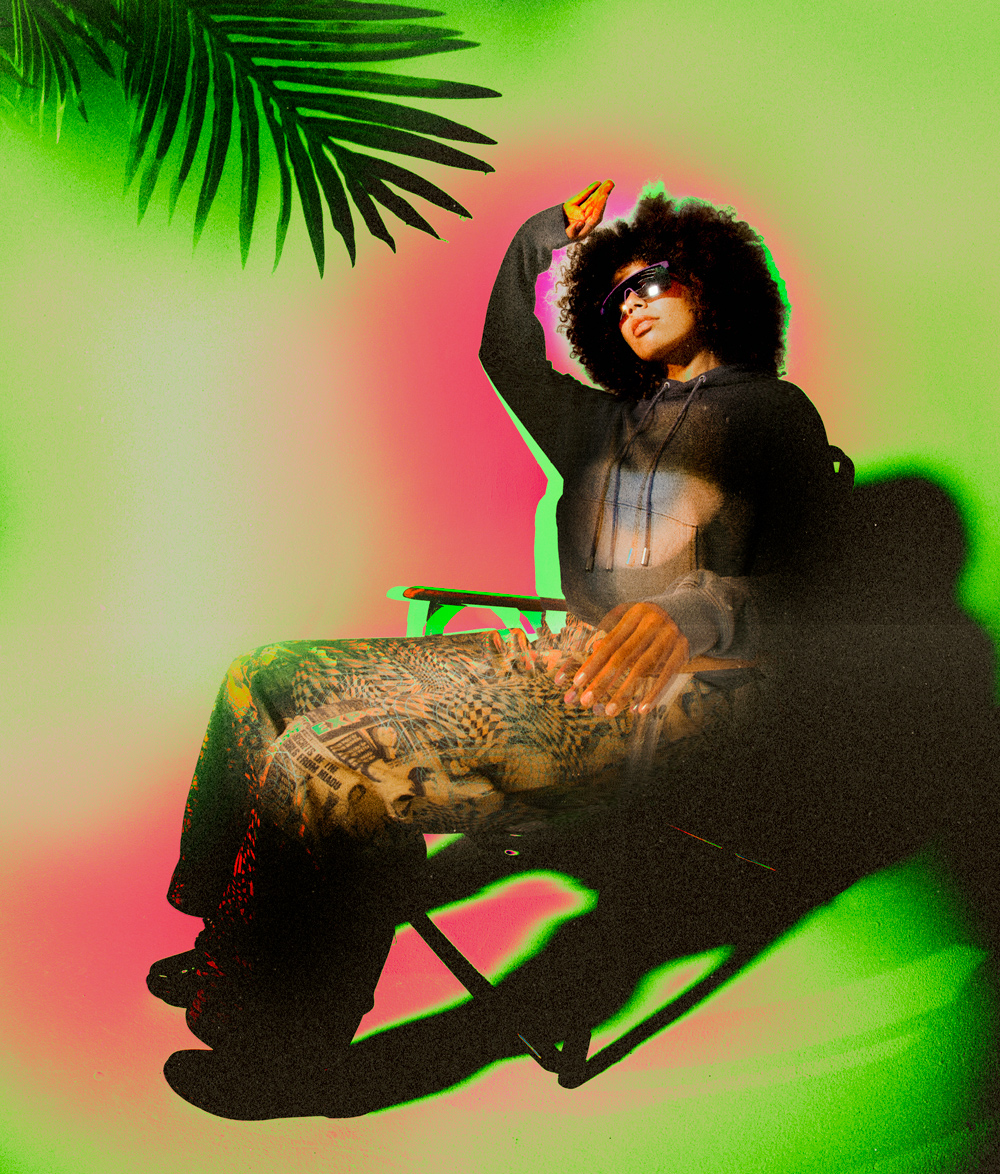 Summertime is all about soaking up those beautiful rays and looking good doing it (especially in our hometown of San Diego). The perfect pair of shades can easily make or break a killer Summer look, so it's important to make sure you're stocked up with all the best sunglass styles before your sunny adventures begin. Luckily, we've got a pair for every beach-lover, outdoor enthusiast, and party-goer out there. Pick your vibe and enjoy:
The Beach Bum
Whether you're just there for the suntan, or you're enjoying a little spike ball with your crew, the Dessa is the perfect oversized shade for a trend-forward beach-goer who values both style and comfort.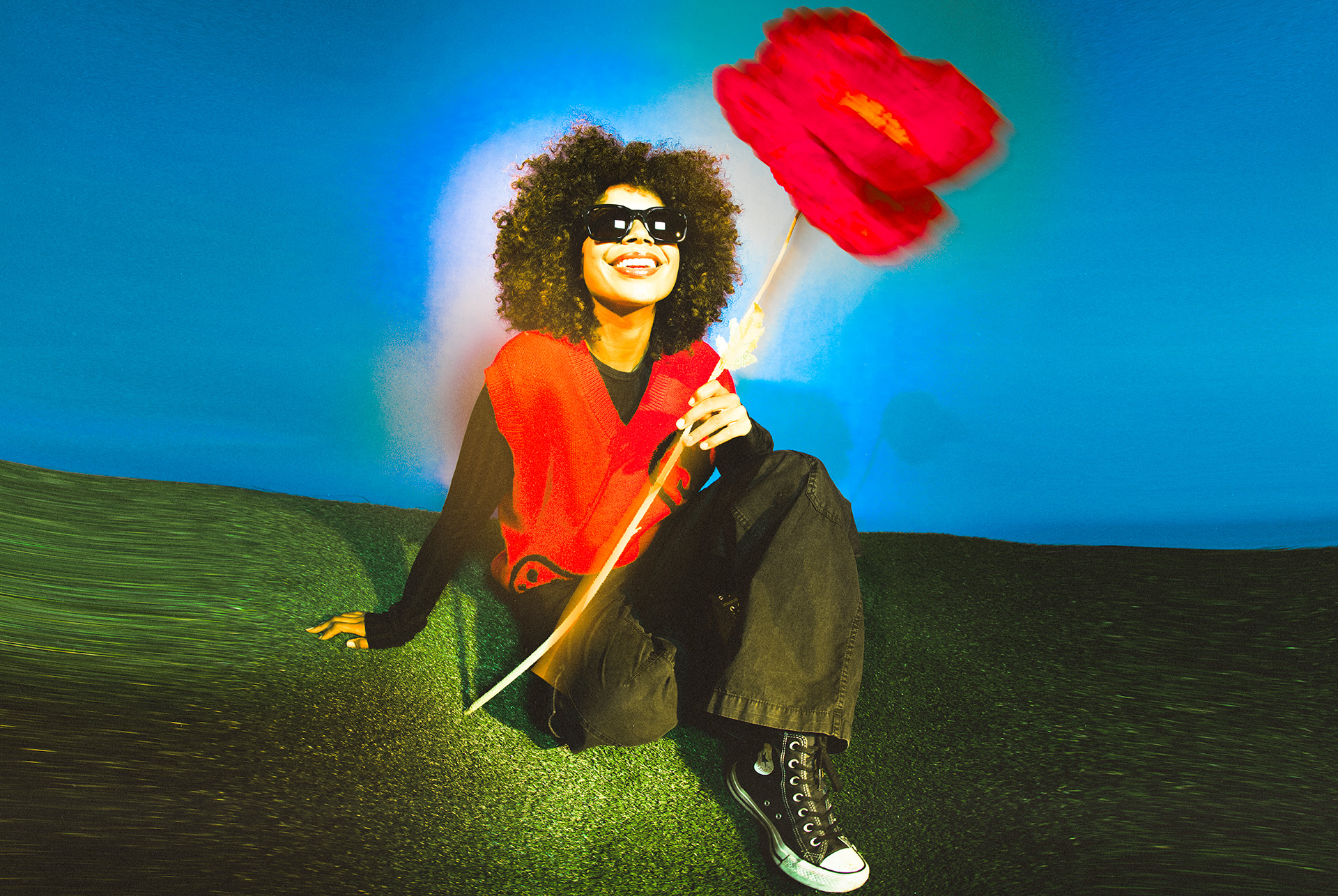 A frame packed with classic SPY+ tech, and designed with women in mind, the Dessa features flared temple tips, rounded head-facing edges, and a narrower nose bridge. Composed of 50% bioplastic material, these shades are available with both our therapeutic HAPPY™ Lens Tech, and our new HAPPY BOOST™ Lens Tech, as well as polarized options for glare reduction. For a small-to-medium fit with large style points, the Dessa will always catch an eye.
The Athlete
For those who are always on the move, meet your new partner in Summertime crime… The MONOLITH Speed.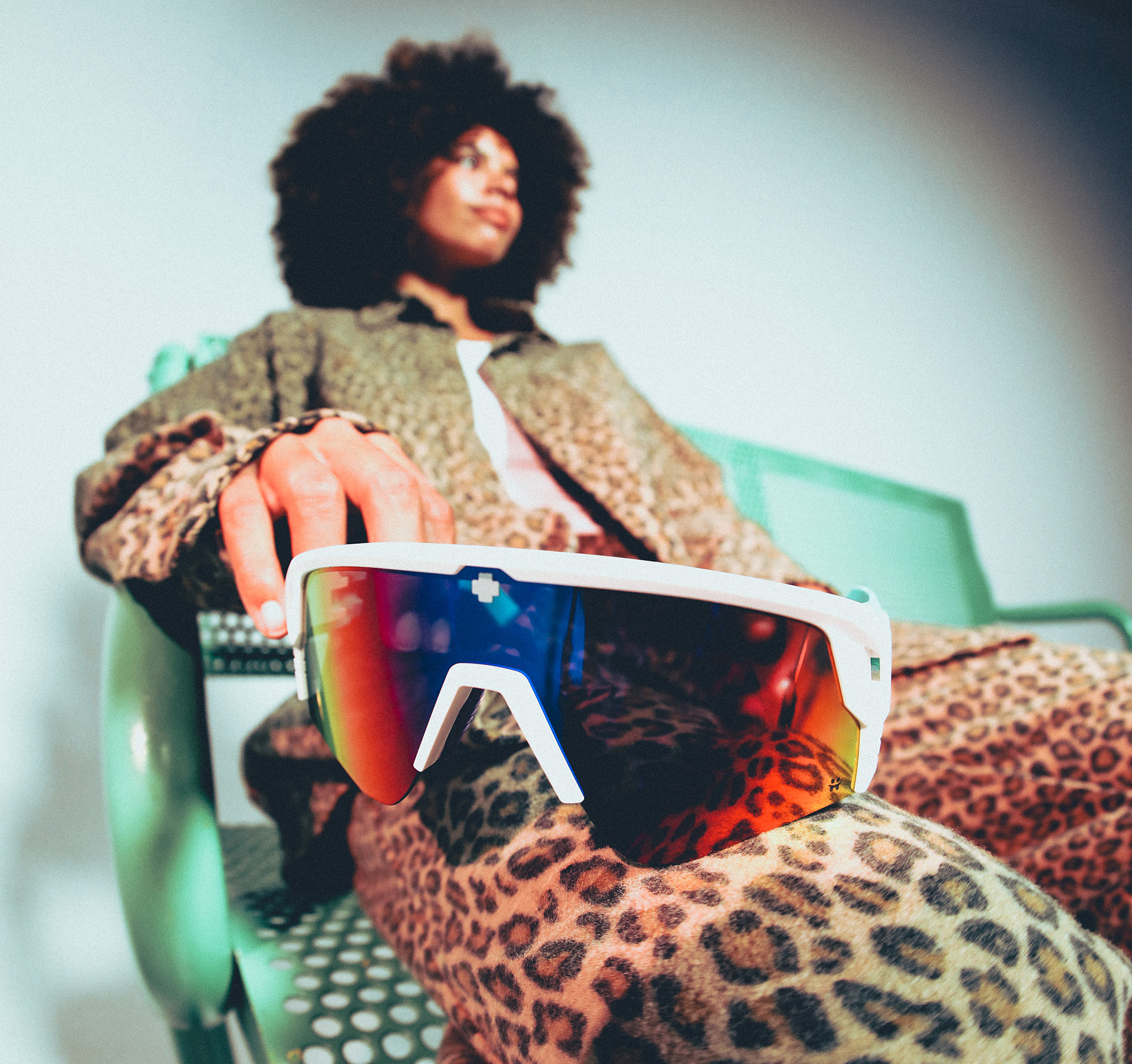 The MONOLITH Speed was designed with the same sweat channels and Scoop® Venting as the MONOLITH + MONOLITH 50/50, with some energetic additions. Now equipped with easily adjustable nose pads and a custom new lens shape, these shades were built for ripping, riding, running, or relaxing.
The Life Of The Party
From a backyard BBQ to a packed beach day, some people always make a statement with their look. For those who love all things big and bold, we've got the Flynn 50/50.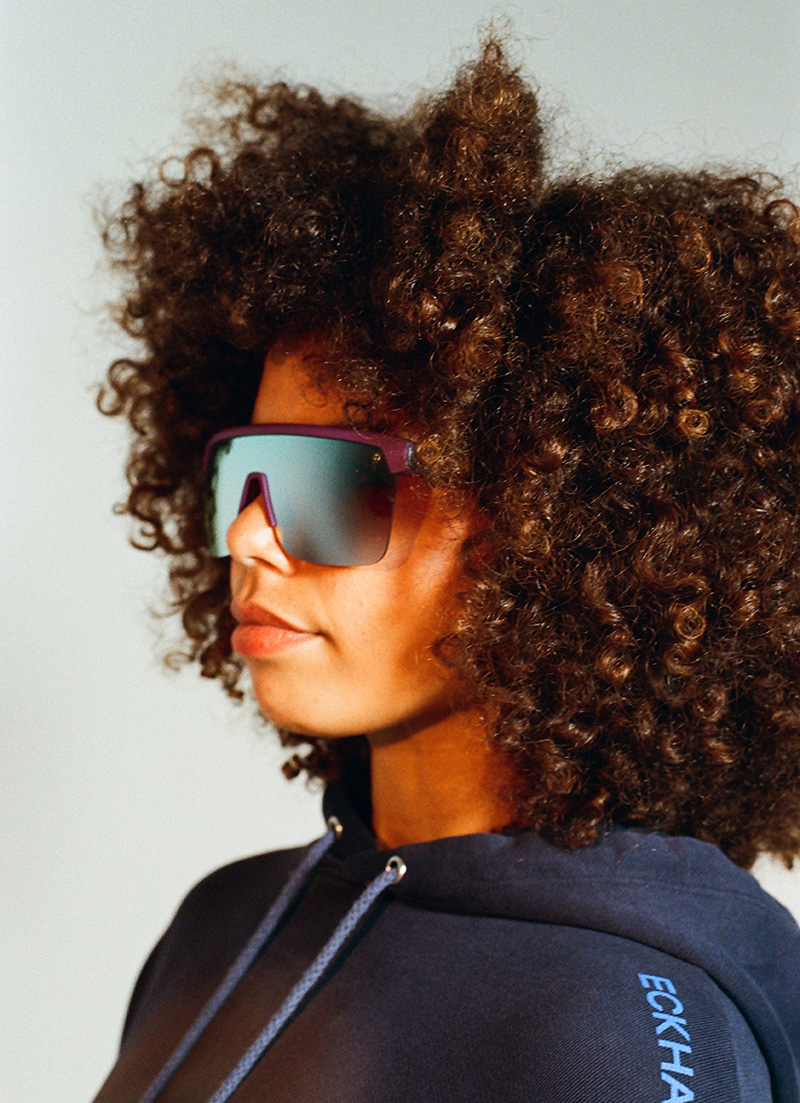 Taking a true SPY+ staple and giving it a fresh take, we stripped down our ever-popular retro sunglass frame leaving it semi-rimless and ready for action. We don't care if you're king of the beach or simply local royalty— if bold is your standard, there's only one style that will do you justice.
The Trend Setter
No matter how warm the summer day, this person always shows up in style. They curate their outfits as if it's a form of art, and they are somehow always ahead of the curve. Your go-to shade this Summer? The Logan.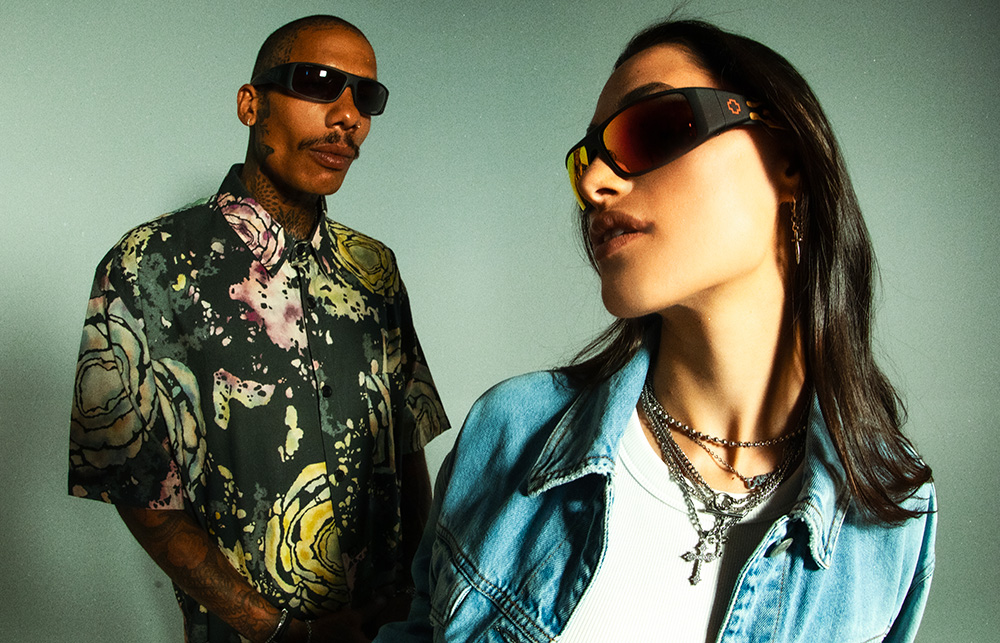 This tested and proven mutant is always ready to get into the mix. The Logan sunglasses feature a virtually indestructible Grilamid® construction, high-quality pin hinges, 8-base polycarbonate ARC® lenses for superior clarity, and 100% UV protection. Plus, you'll look just as fast as you do cool.
The Ride or Die Spy+ Guy
For those looking for a fresh color in a classic SPY+ frame that is guaranteed to be your everyday shade this Summer, the Discord will not disappoint.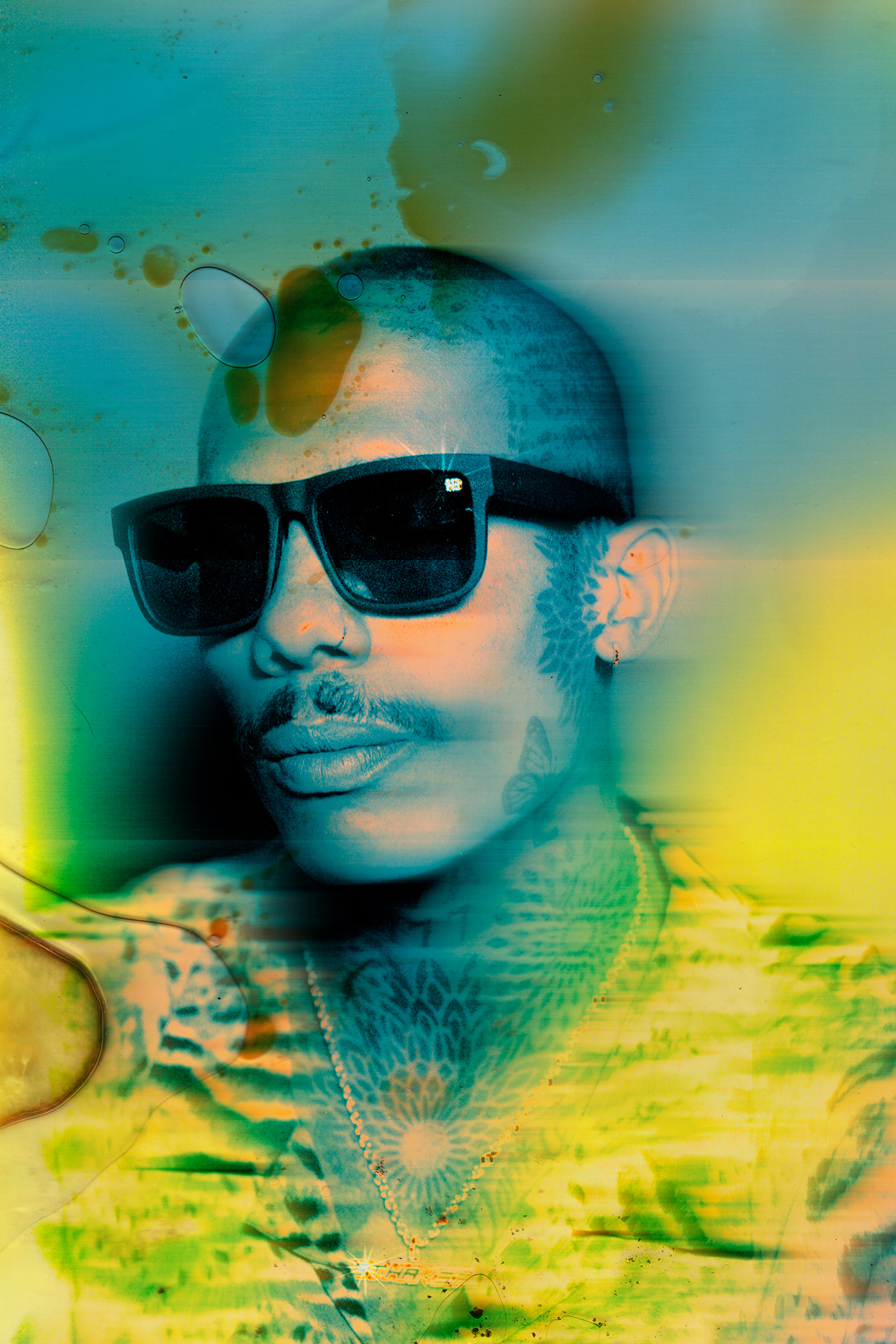 As big and bold as the era that inspired it, the Discord proves that a little dissension goes a long way in this large-scale, '80s-inspired piece. From dark tinted sunglasses to colored spectra, the Discord is available with both our HAPPY™ or HAPPY BOOST™ lens tech and polarization. It's also constructed from lightweight yet durable Grilamid® and features robust 5-barrel hinges.
Let's make Summer 2023 a good one.
- SPY+